Fulfillment Services That Fulfill All Businesses

Easily integrate your business with OPLOG and send your products to our warehouse.

We'll prepare your B2B, B2C, or better yet, omnichannel orders, with solutions that speak to your brand-specific needs.

Track your order, stock levels, and all processes via a single dashboard to gain supply chain visibility and accumulate end-user data.
Foolproof stock
management
Increase in order
fulfillment speed
OPLOG GLOBAL FULFILLMENT NETWORK
The web has no limits, neither should your sales channels. Sale your products to anyone around the world, we'll make sure they get there.
Global Fulfillment Network
OPLOG's Global Fulfillment Network gives you the opportunity to spread your B2C and B2B ops around the world. Just tell us where and when, and we'll get your products there on time and at the right cost.
Connect All Channels Easily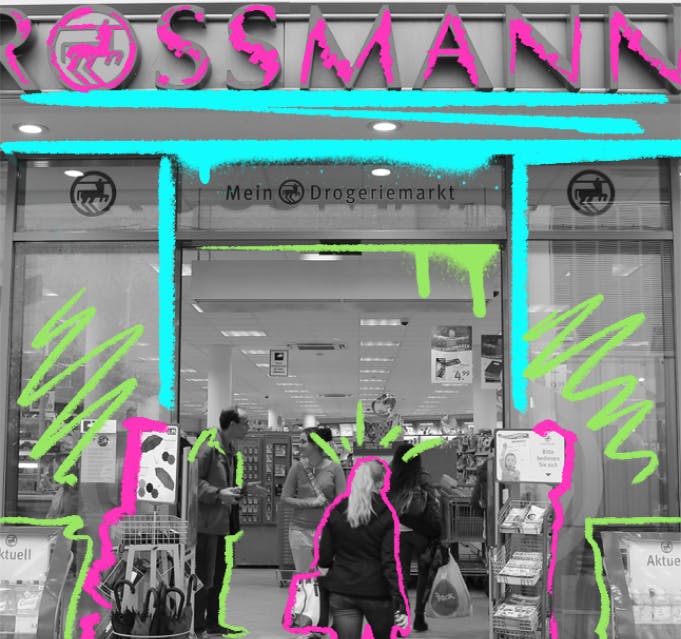 We always go the extra mile. But, don't take our word for it...
We needed a solution partner to help us rapidly transfer our conventional shopping experience to eCommerce. With too many SKUs and high order volumes, they had to be someone that would help us deliver the same perfect buyer experience we offer in our conventional shops. OPLOG was the exceptional partner to help us do just that!