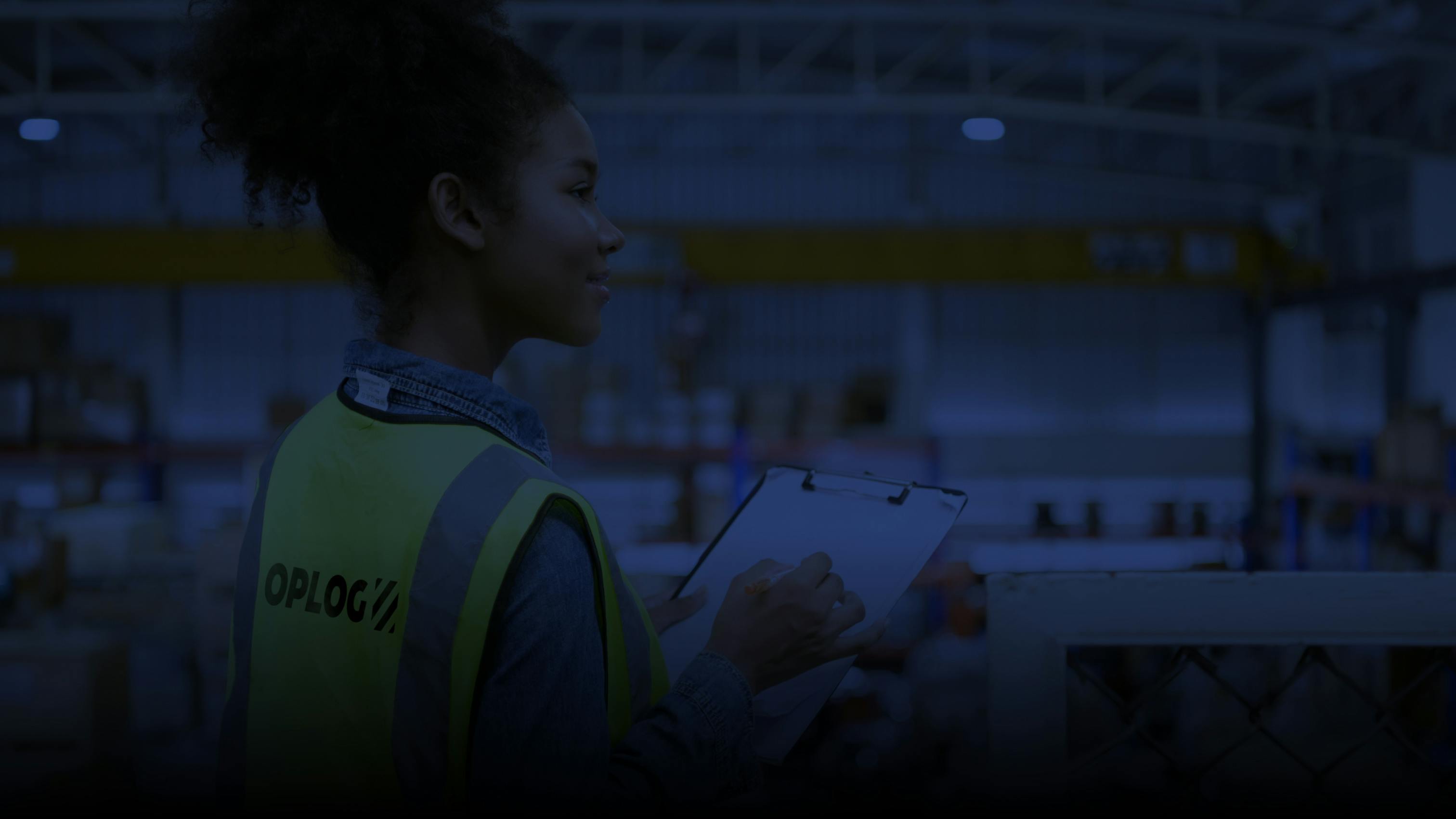 End-to-End B2B and B2C fulfillment, Anywhere, Anytime
At OPLOG, we put your operations on auto-pilot with our advanced end-to-end omnichannel fulfillment service. We seamlessly bridge the gap between speed, detailed B2C/B2B supply chains, and post-purchase experiences for top-line customer satisfaction.
Fulfillment Challenges
That Can Hold Your Brand Back
The dizziness of real-time order tracking and inventory management across multi-channels
The Need for Distinct Fulfillment Partners
Differentiating between B2B and B2C requirements
The Pace of B2C vs. The Tradition of B2B
Getting caught in the dilemma of balancing B2C and B2B expectations
Non-matching data between inventory and order data
When your business growth becomes a challenge than a success story
Incurring consistent storage expenses, regardless of product volume
How OPLOG Handles Your Omnichannel Fulfillment?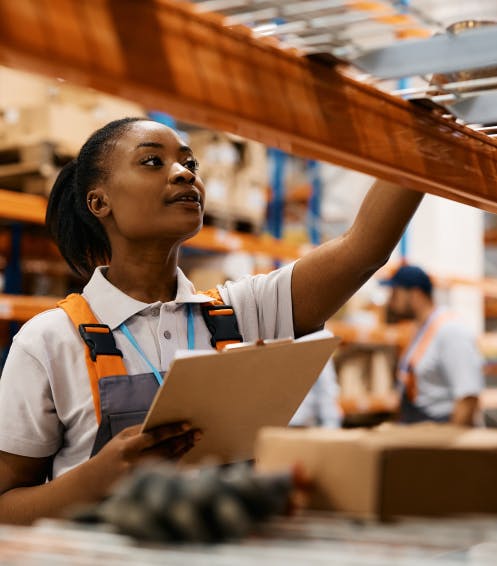 A Single Fulfillment Partner
Work with a specialized partner for all your B2B and B2C operations.

Integrated Inventory and Order Management
Manageall of your B2B, B2C, and/or DTC orders and inventory in real-time via a singledashboard.

Unrivaled Post-Purchase Procedure
OPLOG offers transparent tracking, actionable insights, and strengthens brand-customer relationships.

Experience B2B at the Speed of OPLOG
We bring the speed and expertise we've gained in B2C to your B2B operations.

Get acquainted on with our systems that optimize costs and processes for both B2B and B2C operations.

Pay only for the storage and services you actively use, with no hidden fees.
From individual online sellers to large-scale suppliers, we scale with your operations, strengthening your relationships with both partners and customers.
Empower your B2B and wholesale operations with OPLOG's technology-driven fulfillment service. Whether you need to distribute inventory to dealers and distributors within your network or ship to physical stores reaching the end customer, we've got you covered.
Deliver a flawless post-purchase experience to your e-commerce customers. Beyond the essential e-commerce elements of speed and order accuracy, elevate the customer experience and reinforce your brand loyalty with the value-added services provided by OPLOG.
Orders are efficiently grouped based on route, delivery date, and destination, ensuring both fast delivery and cost advantages.
Time Slots for Receiving and Delivery
Scheduling is simplified with specific time slot reservations for distributors, benefiting both partners and clients.
Pallets and packaging are prepared according to standards set by various platforms.
Options range from hanging or boxed storage for eCommerce customers to bundle product preparation or branding-specific packaging.
Diverse products are assembled into special combinations, with flexible solutions designed based on customer demands and distribution needs.
Batch & Expiry Date Tracking
Our tech infrastructure precisely tracks product dates, ensuring constant accessibility through the platform.
Recognizing the essence of time in eCommerce, orders received by 1:00 PM, including Saturdays, are picked, packed, and dispatched on the same day.
eCommerce operations and distributor networks are seamlessly integrated, resulting in optimized collaborations and operations.
Embark on Your OPLOG Journey in Just 3 Seamless Steps
1
Let's get to know your business and products better.
2
Bring Your Products to Our Warehouse
After completing the integration, send over your products. With our "From Your Warehouse to Ours" service, OPLOG can even pick them up for you.
3
Begin Processing Your Orders
Once your products are added to our inventory, continue with your B2B and B2C sales without missing a beat.