Years Of Industry Experience
Foolproof Stock Management
Customer Satisfaction Score
B2C & D2C Fulfillment
Picking and packing
Return management
Customer support
Same-day delivery
2-day shipping
International shipping
Control and Monitoring: OPLOG One
All operational processes through a single platform
Real-time monitoring of stock levels
Live order tracking for complete visibility
Bound by Operational Failures and Unsolvable Problems?
Are you struggling to manage your day-to-day operations? Is your current fulfillment provider having difficulty addressing your specific challenges? Are you witnessing a decline in sales and other concerning issues?
Inaccurate inventory tracking leading to product losses
Non-matching data between inventory and order data
Inability to manage return processes
Lack of infrastructure and human resources to handle returns
Losing control over operations
Inability to access accurate information about processes
Increased product damages due to incorrect packaging and material selection
Losing control over operations
Inability to access accurate information about processes
More Than Just a Fulfillment Provider…
Gain a competitive advantage by perfecting your brand's post-purchase processes with OPLOG's technology-based fulfillment service.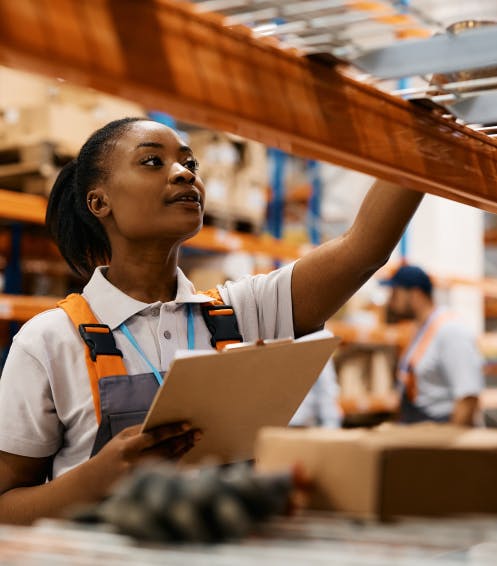 Proprietary Software and Robotics
From monitoring your entire fulfillment operations via a single dashboard to pairing you with the best carrier company, our proprietary software and robotics guarantee optimal efficiency and accuracy in your fulfillment operations.

10+ Years of Industry Experience
Masters of all industries, from cosmetics to textiles, our 10-year experience contains all the know-how needed to deliver exceptional fulfillment services for your brand.

Exceeding Industry Standards
We set the bar high with our SLAs─boosting 99.9% order accuracy and 99.9% inventory accuracy provided via our 3-step SKU counts.

Benefit from OPLOG's fulfillment service without the hassle of hidden costs, thanks to the per-order payment model.

OPLOG Global Fulfillment Network
In addition to our fulfillment centers in Turkey, take advantage of our fulfillment services in global locations such as London, Chicago, and Hannover.

Gain advantages from brand-enhancing value-added services, including custom packaging, garment handling storage, return management, bundling, labeling, and barcode services.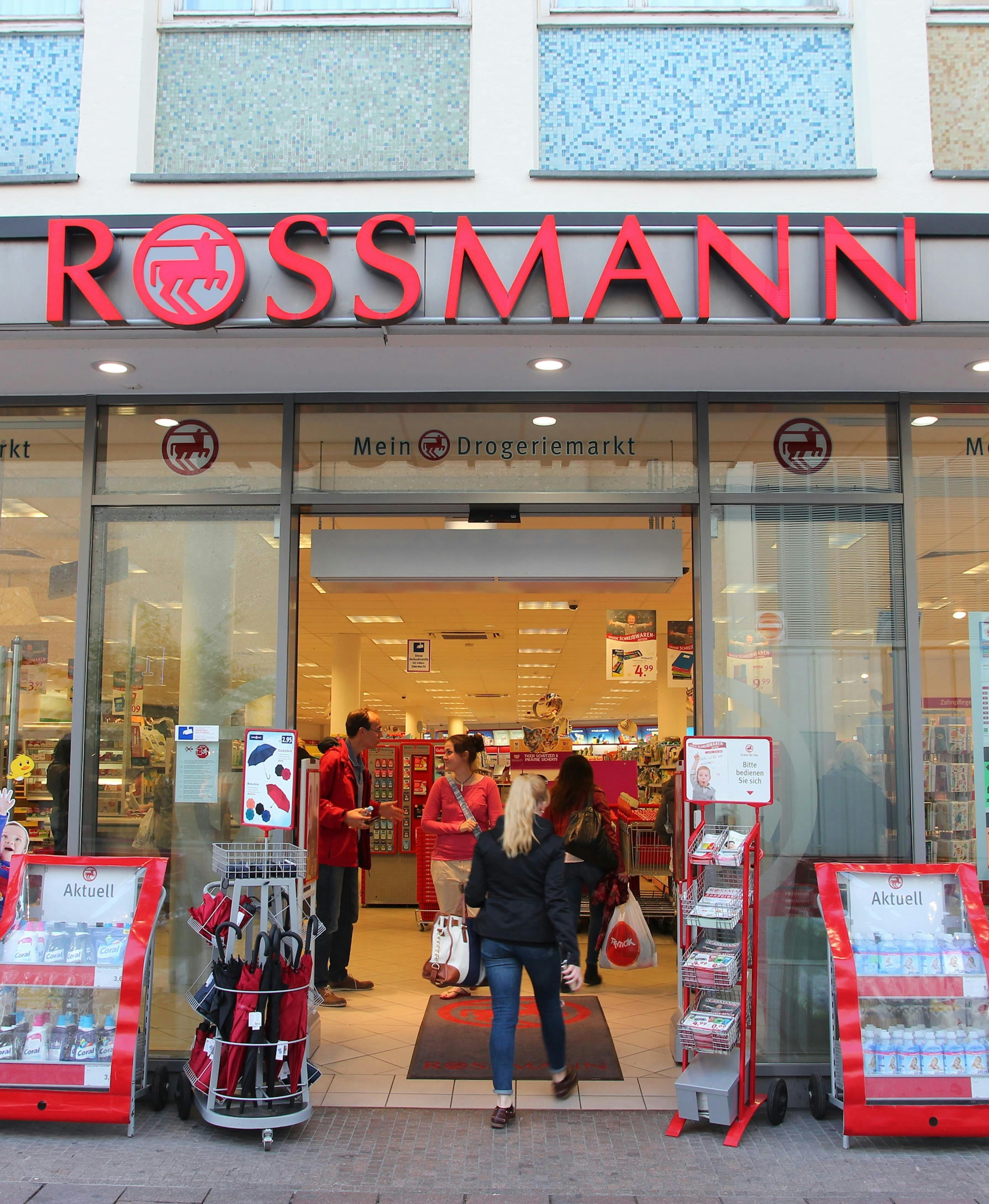 We always go the extra mile. But, don't take our word for it…
We needed a solution partner to help us rapidly transfer our conventional shopping experience to eCommerce. With too many SKUs and high order volumes, they had to be someone that would help us deliver the same perfect buyer experience we offer in our conventional shops. OPLOG was the exceptional partner to help us do just that!
- Rossmann
Onboarding at OPLOG Three Steps, Zero Downtime!
Experience a seamless 3-step onboarding process, eliminating all potential concerns regarding business downtime.
1
Let's get to know your business and products better.
2
Bring Your Products to Our Warehouse
After completing the integration, send over your products. With our "From Your Warehouse to Ours" service, OPLOG can even pick them up for you.
3
Begin Processing Your Orders
Once your products are added to our inventory, continue with your B2B and B2C sales without missing a beat.