Free Built-In Features and Services
Access to a Vast Fulfillment Network
Global expansion powered by warehouses spanning three continents.
Seamless API integrations
Integrate your marketplaces, website, and more with just a few clicks.
Unlimited Access to OPLOG-ONE
A single dashboard to track, monitor, and control your fulfillment operations.
Detailed Performance Reports
Monthly meetings for insights on sales performance, consumer behavior, and more.
Detailed Inventory Reports
Real-time inventory reports to avoid stock-outs and overstocking.
Dedicated Account Manager
Your strongest advocate within our warehouses.
24/7 support from the fastest Customer Support Team in the industry.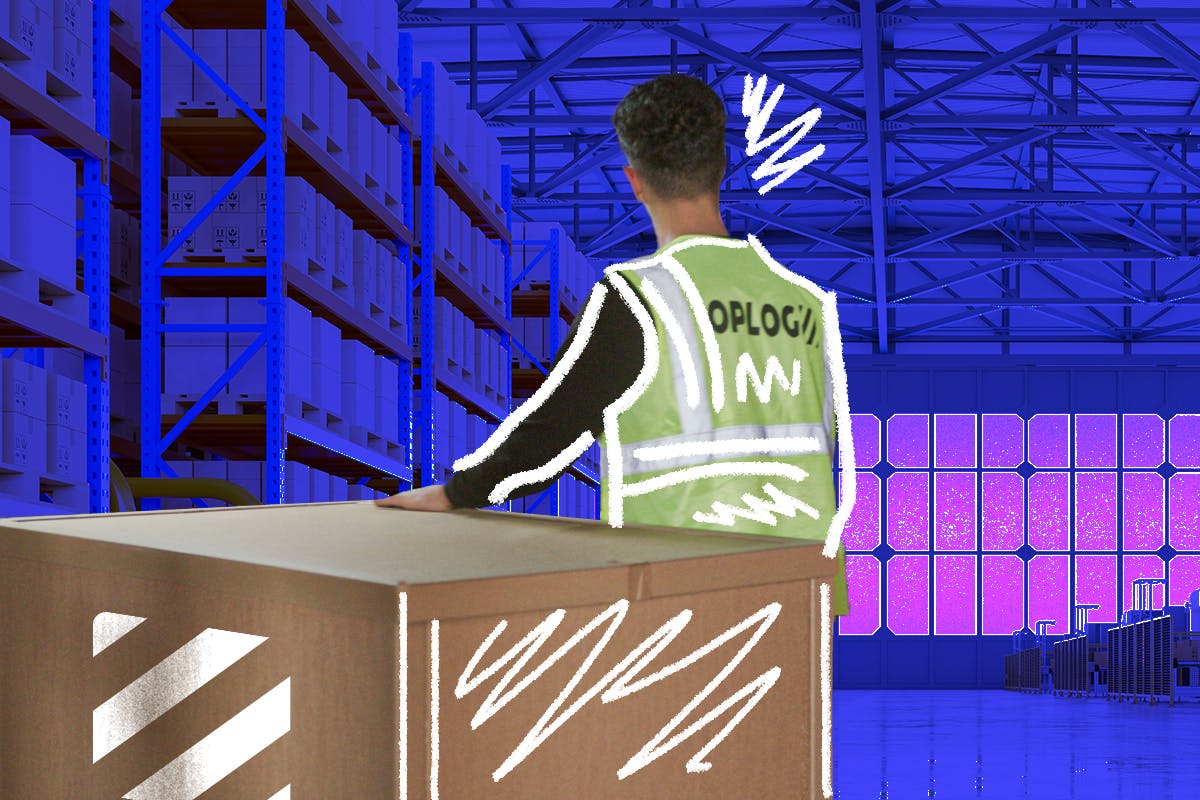 We don't offer dedicated storage areas that bind you to fixed bills and hinge your ability to scale up and down. Instead, we offer chaotic storage systems that enable you to store as much as you need, scale up and down as you wish, and pay for only what you use.
To ensure you're utilizing your storage space to its fullest extent, your dedicated account manager will offer valuable monthly insight into the most and least-performing products. You can track and monitor your stock and inventory levels across all of our warehouses in real time via OPLOG-ONE.
Your Growth-Friendly Fulfillment Partner is Only
Three Steps Away!
1
Let's get to know your business and products better.
2
Bring Your Products to Our Warehouse
After completing your integrations, send over your products. With our "From Your Warehouse to Ours" service, OPLOG can even pick them up for you.
3
Begin Processing Your Orders
Once your products are added to our inventory, continue with your B2B and B2C sales without missing a beat.
Let us manage your post-purchase processes. 
We will contact you within a short time