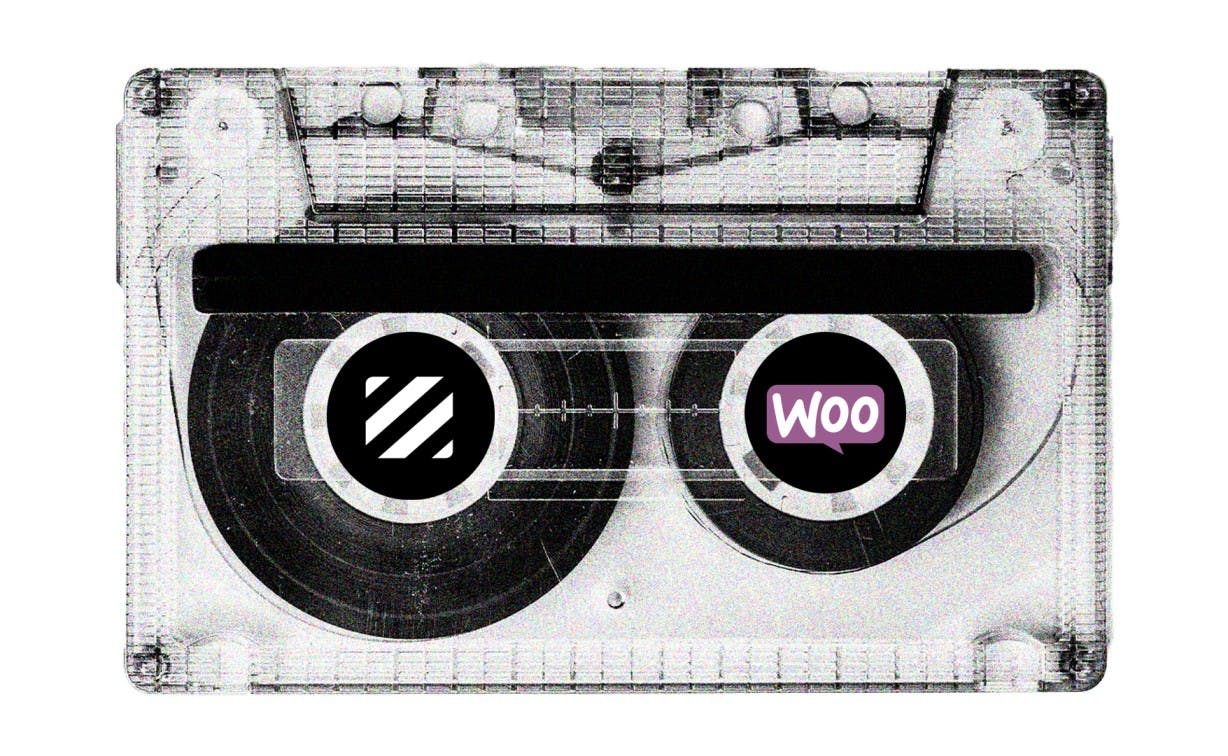 Accelerate your WooCommerce orders with OPLOG  
With its open-source platform and extensive range of free plugins, you can turn your website into a fully functional online store and take your sales to the next level. 
What does WooCommerce X OPLOG integration provide?  
OPLOG's advanced technology and seamless integration with your Woocommerce-based website can help you increase your error-free order rates to 99.9% and speed up your sales while avoiding oversells and out-of-stock situations, even during peak periods. 
Let us manage your post-purchase processes.