Startup
Discover the rules of e-commerce!
We believe that order fulfillment services for startups that sell online should be affordable and accessible. 
We allow startups to increase their sales volumes by taking over order fulfillment operations, one of the most important requirements for brand sustainability in e-commerce.
Thanks to OPLOG's fulfillment services enhanced with technology, customers focus on their sales with peace of mind and enjoy growth.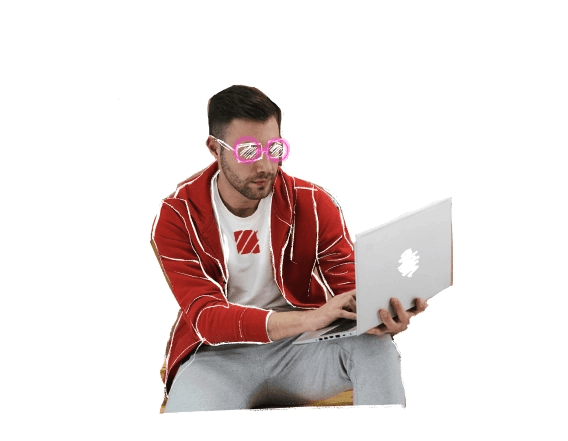 In order to keep up with the increasing demands as your company grows, you should carry out error-free stock management and inventory control, deliver products to your customers in a fast and faultless way, and bear the increasing costs.


Looking after your brand's needs, OPLOG creates a customized e-logistics system that manages outgoing and incoming deliveries within the scope of real-time inventory and stock tracking, invoicing, and customer services. Therefore, it ensures maximum customer satisfaction and guarantees success.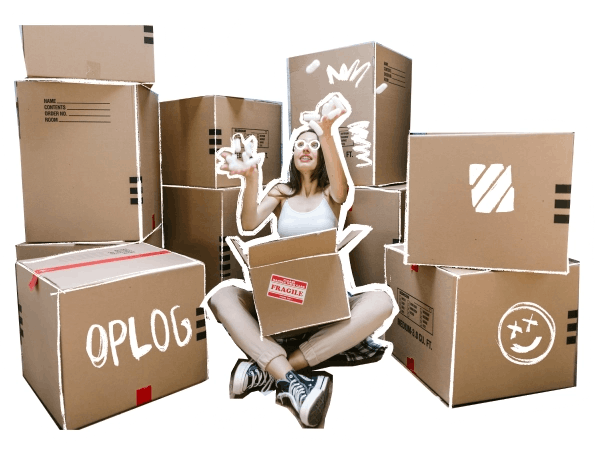 OPLOG's team of experienced software developers and operational experts offers e-logistics technology with a strong warehouse and transportation network in order for you to maximize efficiency and ensure unrivaled customer satisfaction. You just focus on your sales while your business partner OPLOG fulfills thousands of orders within a few minutes.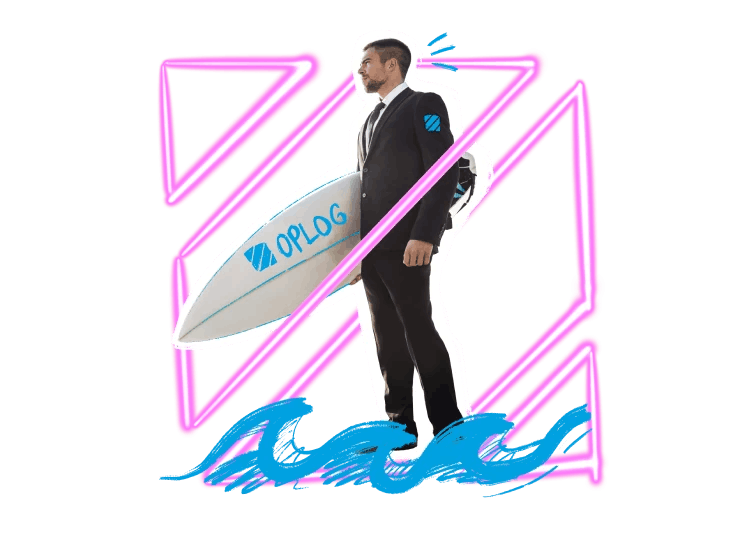 OPLOG was an important milestone for us to devote more time to product development and marketing.
Before getting e-commerce logistics (fulfillment) service, there were times when we could not fulfill orders even though we were working at total capacity. However, our orders are now met on time thanks to fulfillment service of OPLOG.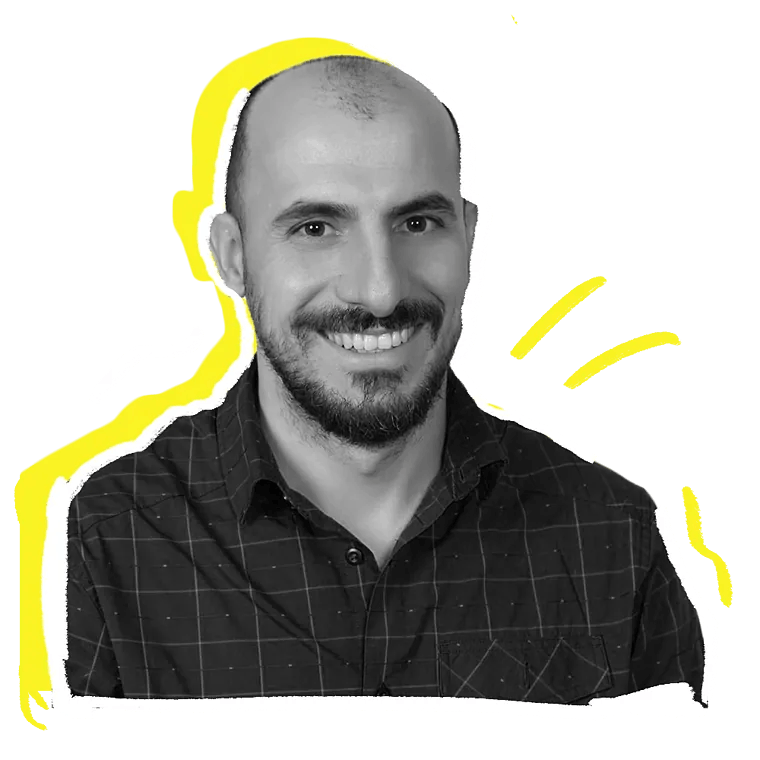 We work in integration with leading e-commerce platforms to help you grow your business in a smarter, faster, and stronger way.
Let us manage your post-purchase processes. 
We will contact you within a short time