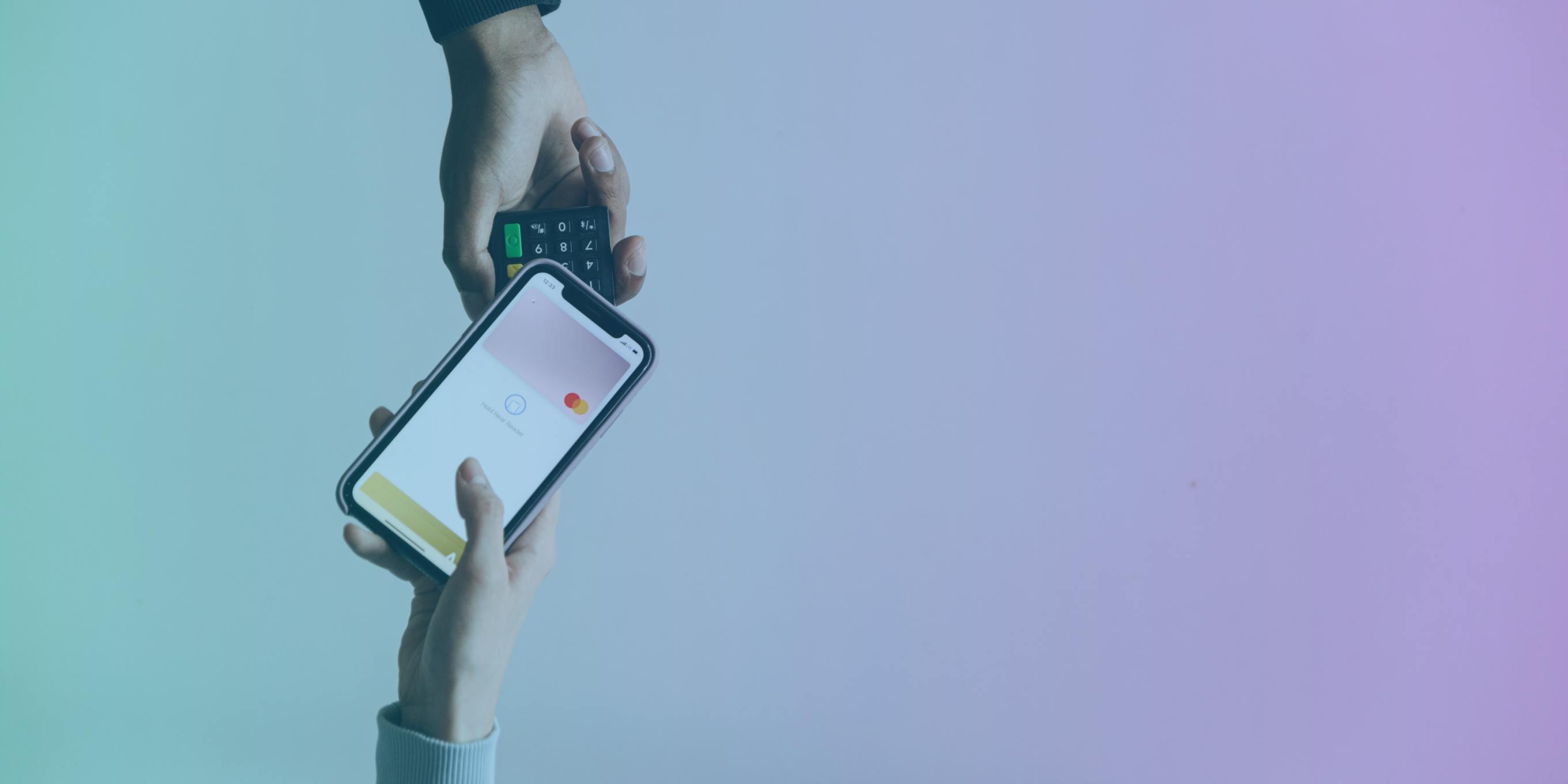 OPLOG E-COMMERCE
In 2021, the number of online customers have reached above 2.1 billion. This trend is expected to continue exponentially as e-commerce platforms become better, and consumers become increasingly used to being able to shop on demand. So you need the following to be competitive in e-commerce;
 
A good e-commerce website
Before setting up an e-commerce website you should be focusing on a couple of things. First of all, it is necessary to purchase e-commerce software, and also it is very important that you keep the website up-to-date. Moreover, there are some other elements required to set up an e-commerce site. These are;
Identifying the products and services you want to sell,
To agree with a cargo company for your product shipments,
Choosing the payment methods you will use,
Determining your brand name and purchasing a "Domain Name".

E-Commerce Integrations
To grow your e-commerce at all scales you need to integrate with e-commerce platforms, marketplaces, and courier companies. Initially, you should find an e-commerce platform that fits your goals as it helps you to manage your website, marketing, and sales operations.
Alternatively, you can find marketplaces where you can exhibit your products if you don't want to build a website. However, if you want a presence in more than one marketplace you need software that allows you to check your stocks from one place.
Finally, you need to reach an agreement with a courier company in order to transfer your products to your customers. See how OPLOG integrates with all these providers.



How OPLOG helps your e-commerce


A Global Ecommerce Fulfillment Partner
OPLOG provides you the ability to become a global e-commerce merchant with its capabilities in fulfillment services. OPLOG also enables you to expand your e-commerce routes to Europe by providing you with the physical presence and the shipment options it provides. If you are looking for a fulfillment provider with a global presence, OPLOG is the option you are searching for because OPLOG provides worldwide logistics capabilities, including supply chain management, warehousing, consolidation services, and order fulfillment.
E-Commerce Fulfillment Solutions
As your e-commerce fulfillment partner, OPLOG offers a number of solutions to take care of your warehouse management, inventory, packing, shipping, and tracking both outgoing and for returns. In addition to ensuring a flexible and scalable, streamlined supply chain with minimal mistakes, OPLOG enables you to world-class customer service to deal with any client inquiries.
OPLOG provides;


Comprehensive warehousing facilities throughout Turkey, network and distribution center review and optimization to maximize flexibility and productivity whilst enhancing efficiency, in-depth market analysis for supply chain optimization, world-class customer service.