OPLOG x Kolay Gelsin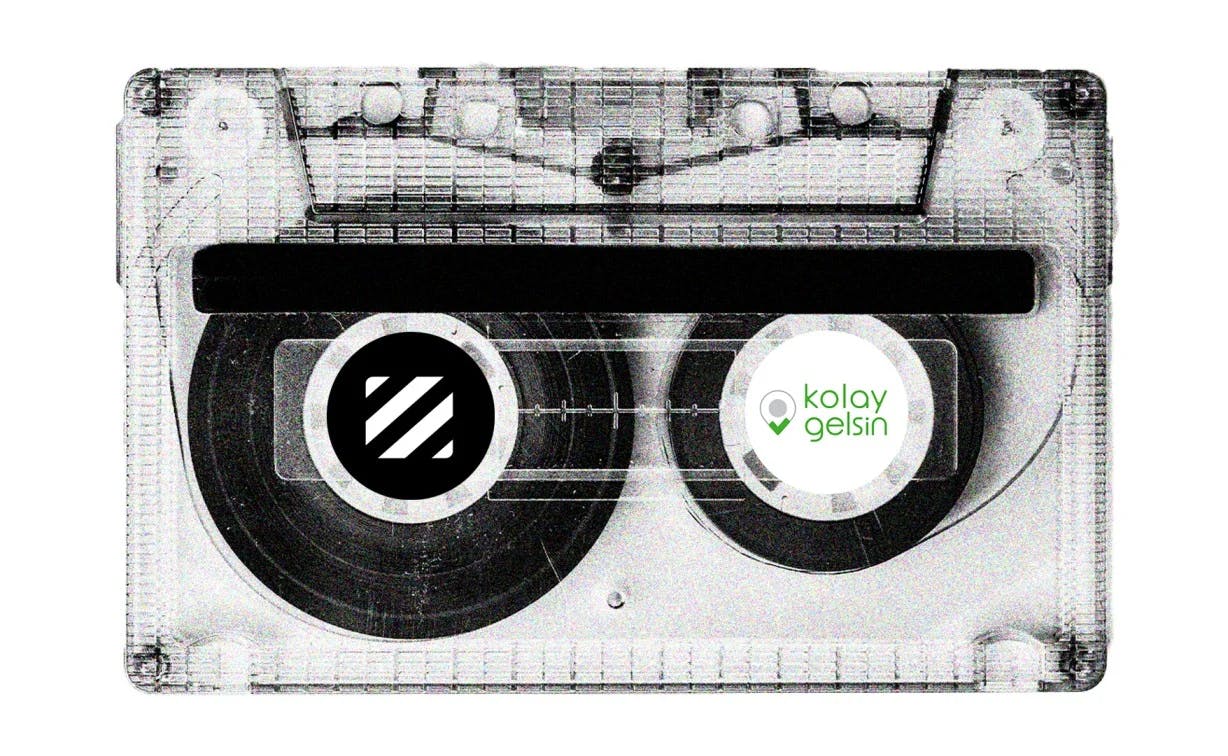 Offer your customers flexible delivery options
We quickly forward your orders to the most suitable courier company among more than 10 integrated options, ensuring careful preparation in line with your brand identity. Our software considers variables such as order status, product designation, and delivery address, allowing for end-to-end monitoring of your operations.
What does OPLOG & Kolay Gelsin cooperation provide?
Our direct integration with Kolay Gelsin allows you to monitor all delivery processes from the "order received" stage on your e-commerce site through our OPLOG One software.
Our unique Cargo Alert System proactively intervenes in orders that may be delayed for various reasons, ensuring your customers are satisfied and stay loyal to your brand. 
Let us manage your post-purchase processes
Let us manage your post-purchase processes.