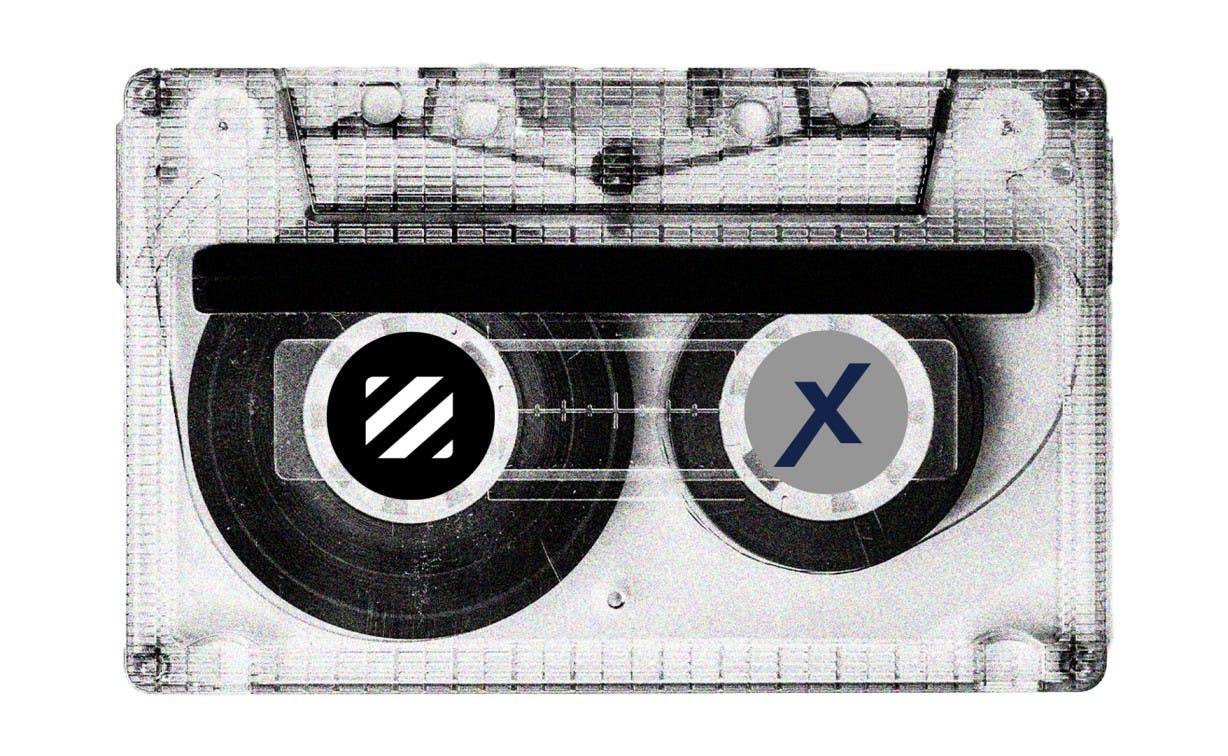 Take your business digital withTicimax, move freely 
With Ticimax's advanced e-commerce infrastructure and OPLOG's seamless integration, you can easily sell your products locally and in global markets without physical boundaries.
What doesTicimaxX OPLOG integration provide?
Looking to reduce costs and streamline your e-commerce operations? OPLOG's end-to-end fulfillment service can help! Our robust platform allows you to monitor your entire e-commerce operation from a single platform, saving time and money.

Our seamless integration with your Ticimax infrastructure lets you avoid annoying situations like oversells or stock shortages, even during the busiest shopping periods. With instant visibility into stock levels, order steps, and return processes, you can take your e-commerce game to the next level. 
Let us manage your post-purchase processes.