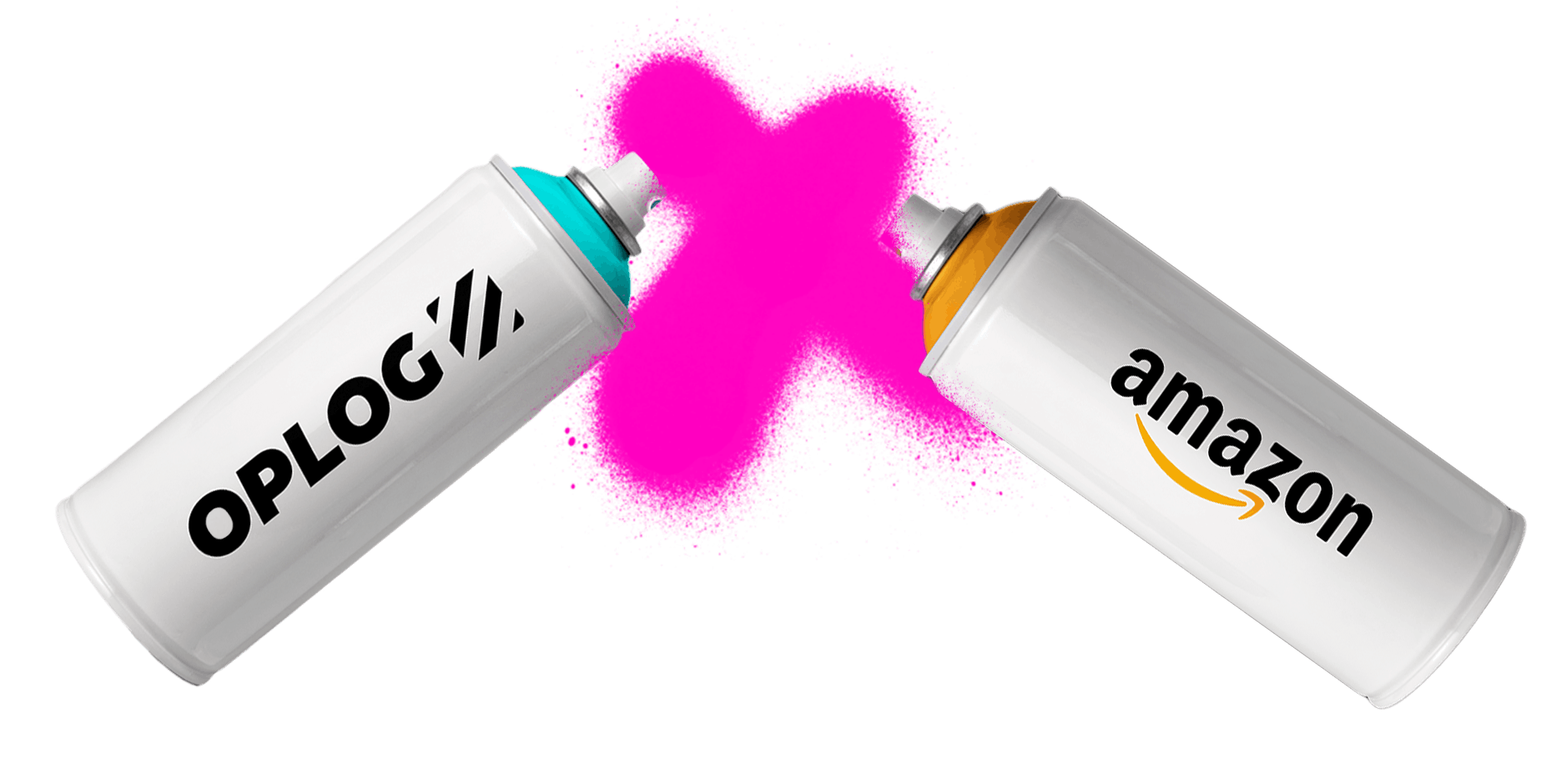 Boost your Amazon sales with OPLOG Fulfillment
OPLOG's reliable and efficient fulfillment solutions seamlessly deliver your products to customers on the world's largest online marketplace. With our advanced platform, you can ensure accurate and timely delivery, improving customer satisfaction and increasing your sales on Amazon.
Why should you choose OPLOG for your Amazon sales?  
Looking to expand your business globally and reach new customers for your brand? Amazon offers the opportunity to sell in over 180 countries, making it an attractive choice for growth-minded businesses. 

OPLOG's global fulfillment network can help you seamlessly deliver your products to customers worldwide, including in Turkey. Give your customers a superior shopping experience and watch your Amazon sales soar with OPLOG. 
Let us manage your post-purchase processes.