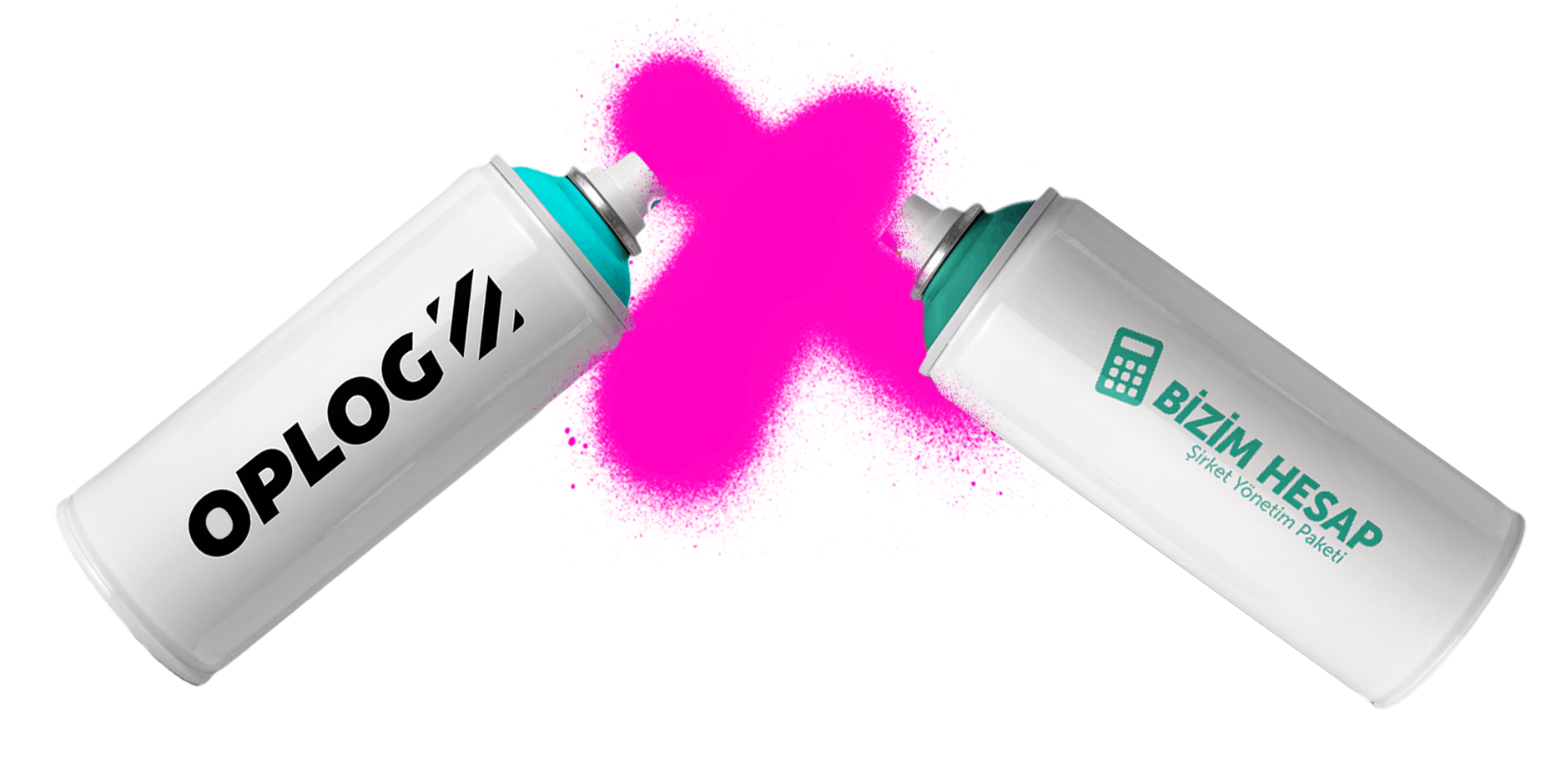 Boost your business growth with pre-accounting solutions
Bizim Account provides e-invoice, e-archive, and pre-accounting solutions for businesses, which can be seamlessly integrated with OPLOG One. This integration allows you to easily manage your orders, stock levels, and returns across multiple channels, providing a holistic view of your entire operation.
What does OPLOG & Bizim Account integration provide?
OPLOG's integration with Bizim Account allows you to track your orders on leading marketplaces via OPLOG One and not to have stock problems between your different platforms.
Let us manage your post-purchase processes.