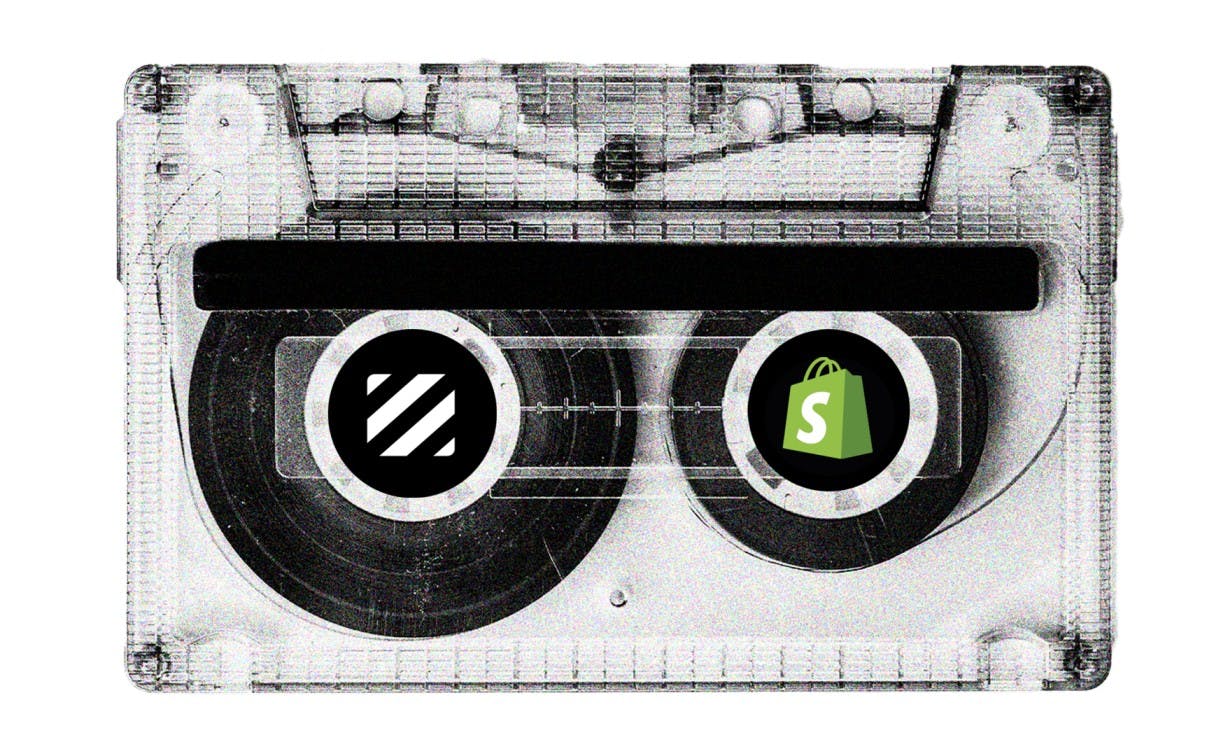 Don't miss your Shopify orders with OPLOG's end-to-end fulfillment solutions 
Easily integrate your Shopify-based website into OPLOG, increase your error-free order rate, and speed up when selling on Shopify. Deliver your orders quickly wherever your customers are. 
What are the benefits of OPLOG & Shopify integration? 
Streamline your e-commerce operations and boost your sales with OPLOG's direct integration into your Shopify-based website. Gain valuable insights into your stock numbers, return rates, and order history, and maximize your efficiency and accuracy across all sales channels.
Let us manage your post-purchase processes.