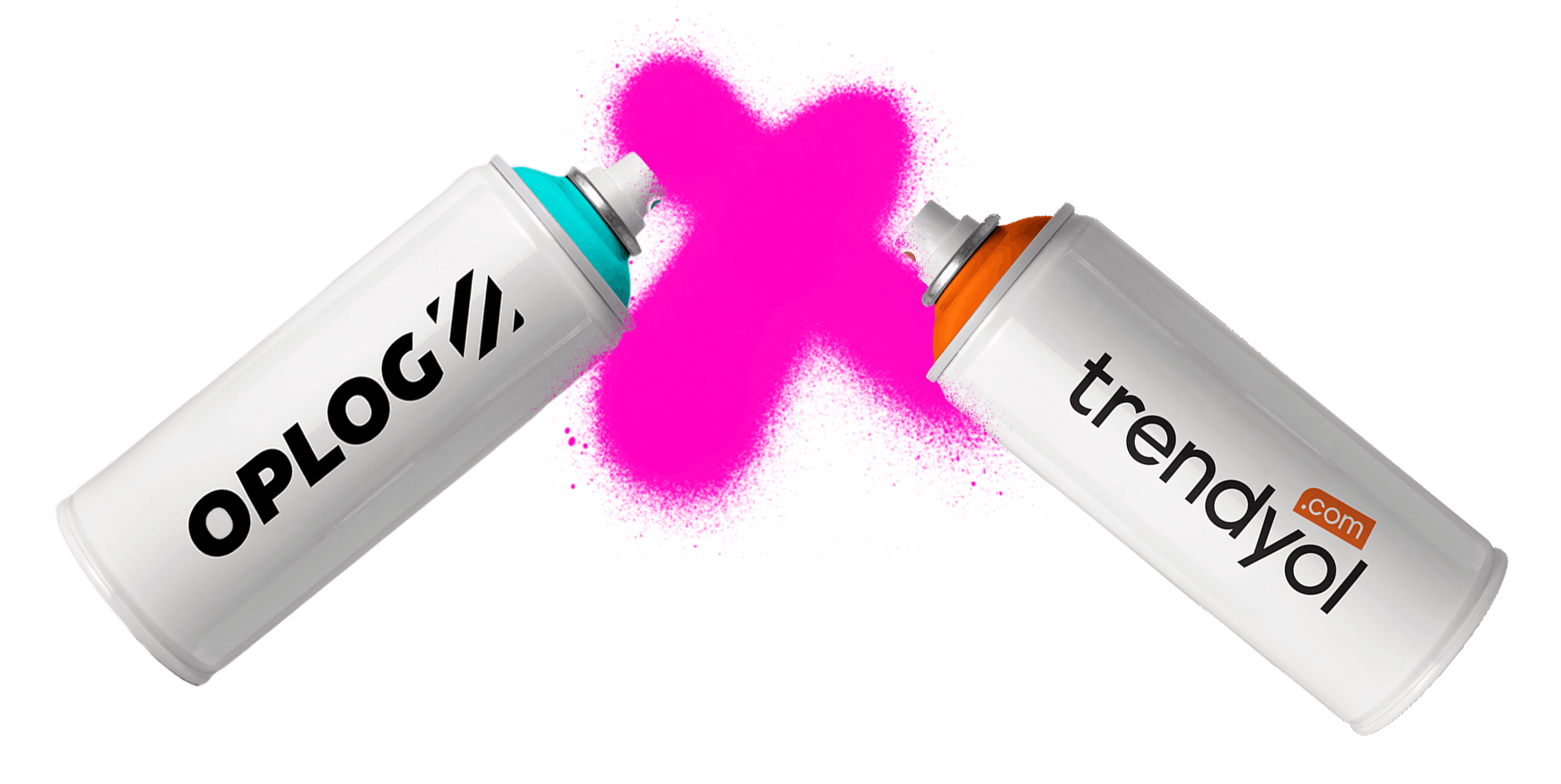 Let OPLOG handle your Trendyol orders
OPLOG makes it easy to manage your orders and boost your brand's visibility on one of the largest e-commerce platforms in Turkey. 
Why should you choose OPLOG for your Trendyol orders?
OPLOG carefully prepares your orders via Trendyol and quickly delivers them to your customers. Orders placed until 13.00 are forwarded to the most appropriate one of the more than 10 courier companies we are integrated with on the same day; your brand rises to the top in Trendyol. 
Let us manage your post-purchase processes.