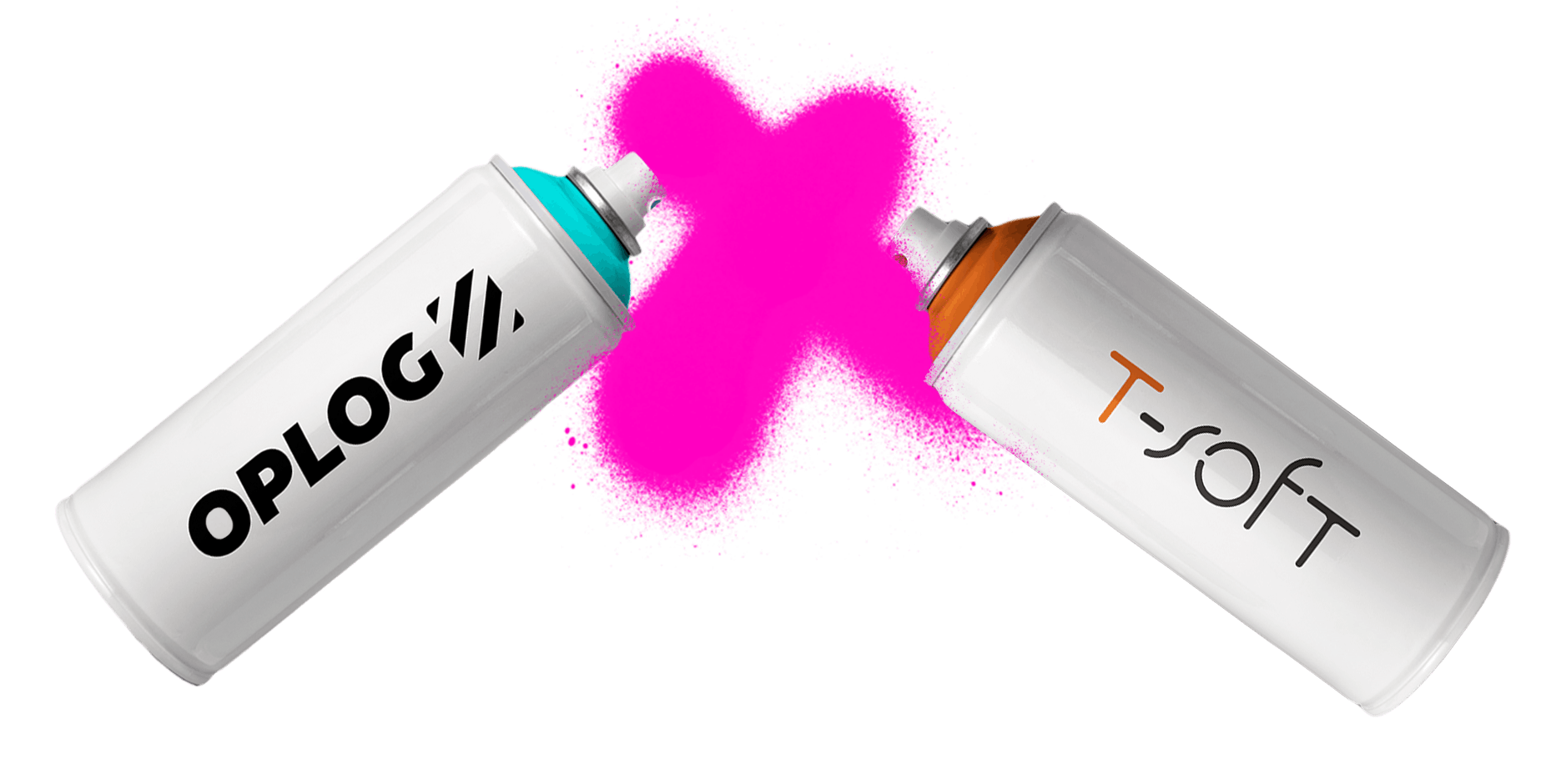 Accelerate e-commerce operations with OPLOG x T-Soft integration  
T-Soft offers different features such as ERP integration and multi-language solution and fully integrates with OPLOG One. Experience end-to-end e-commerce operations via a single platform.  
What does T-Soft x OPLOG integration provide?  
Do you have B2B, B2C, or multiple sales channels? Deliver high customer satisfaction in all your operations and accelerate your sales with OPLOG's omnichannel fulfillment service.  
Let us manage your post-purchase processes.