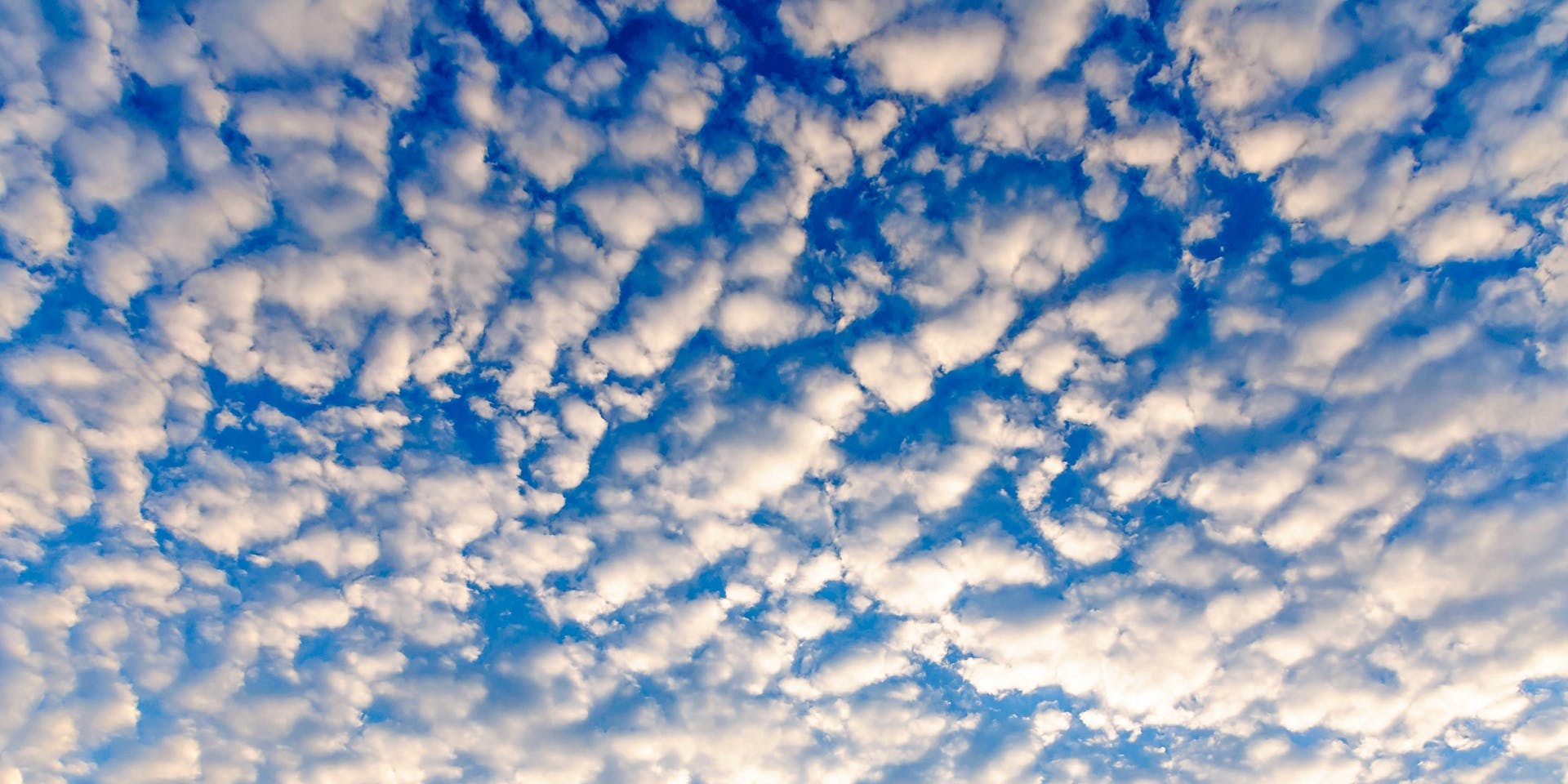 OPLOG LOGISTICS ON CLOUD
OPLOG uses data-driven cloud technology and software such as WMS to provide flexible, streamlined and secure logistics solutions. The capabilities of cloud technology can be overwhelming, but they are essential to getting the most value out of your operations. The power of increased, data, integrated communication and real-time analytics has revolutionized logistics more than any other industry. Make sure your company is taking advantage of this wealth of insight, because the competition definitely is.

OPLOG's cloud based, advanced business intelligence tools now give you customized access to real-time data for daily reconciliation and calibration of supply chains, as well as situation analysis to pinpoint weak areas and optimize sourcing and distribution decisions.

Offered under a SaaS model, with a multi-tenant architecture, your company will benefit from all the features of the core functionality, but with a separate, adaptable layer of software to handle customizations such as workflows, alerts, reports, forms and labels. Each of these workflows is preserved and seamlessly migrated to the newer version when upgrades are introduced, avoiding patched older versions that impair performance.