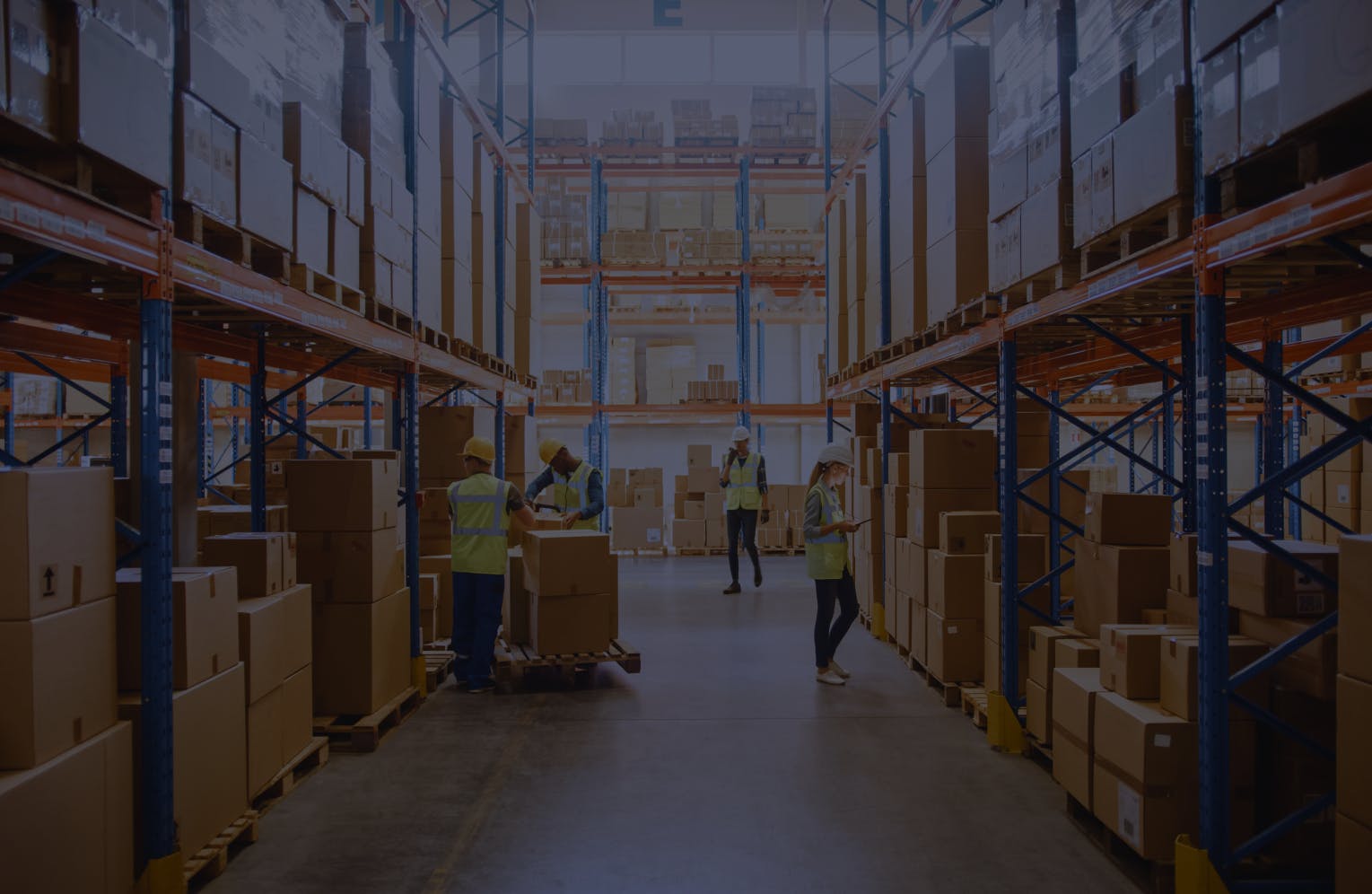 Sell Anywhere, Anytime With Fulfillment Hubs Located Across Turkey
Streamline your B2B, B2C and omnichannel operations while optimizing your supply chains and fostering elevated consumer and supplier relationships. All with a single, trusted partner, OPLOG!
OPLOG Omnichannel Fulfillment 
B2C & D2C Fulfillment 
B2B & Omnichannel Fulfillment 
Picking and packing
Return management
Value-added services 
Same-day delivery
2-day shipping
International shipping
Control and Monitoring: OPLOG One 
All operational processes through a single platform
Real-time monitoring of stock levels 
Live order tracking for complete visibility
Breaking Free from Operational Failures and Unsolvable Problems with OPLOG
Operational failures and unsolvable problems often plague the partnerships between brands and their fulfillment service providers. Discover how OPLOG offers solutions to these challenges.
Pre-OPLOG
Operational Failures and Unsolvable Problems
Order inconsistencies
Shipping delays
Zero inventory visibility
No unified data
Delayed B2C orders due to lack of labor
Stock availability issues leading to delays in B2B order processing and poor vendor relationships
Fluctuating operation quality due to changing hub managers
Hidden costs
Integration complexities
Lost sales from stockouts
Prolonged ticket resolution times causing delays in solving issues
OPLOG Difference
Transforming Failures into Success
Efficient stock management ensures optimal revenue
High customer satisfaction levels with on-time deliveries
Transparent pricing with no hidden fees
Seamless integration for a streamlined process
Timely B2C order processing, regardless of labor challenges
B2C-level post-purchase experiences in B2B operations
Vast fulfillment network to optimize last-mile delivery
Every order meets expectations, enhancing trust and loyalty
And more!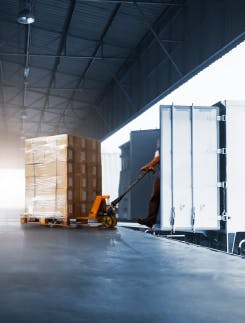 10+ Years of Industry Experience
Masters of all industries, from cosmetics to textiles, OPLOG's 10-year experience contains all the know-how needed to deliver exceptional B2C, B2B, and omnichannel fulfillment services.

Dedicated Account Manager
A dedicated account manager ensures informed customers and transparency in operations, serving as a powerful advocate for their best interests within the organization.

Proprietary Software and Robotics
From monitoring your entire operations via a single dashboard to pairing you with the best carrier company, our proprietary software and robotics guarantee optimal efficiency and accuracy in your fulfillment operations.

Exceeding Industry Standards
We set the bar high with our SLAs─boosting 99.9% order accuracy and 99.9% inventory accuracy provided via our 3-step SKU counts.

We pride ourselves on our transparent pricing policy, ensuring no hidden costs and providing clear and straightforward pricing for our services.
Onboarding at OPLOG Three Steps, Zero Downtime!
Experience a seamless 3-step onboarding process, eliminating all potential concerns regarding business downtime.
1
Let's get to know your business and products better.
2
Bring Your Products to Our Warehouse
After completing the integration, send over your products. With our "From Your Warehouse to Ours" service, OPLOG can even pick them up for you.
3
Begin Processing Your Orders
Once your products are added to our inventory, continue with your B2B and B2C sales without missing a beat.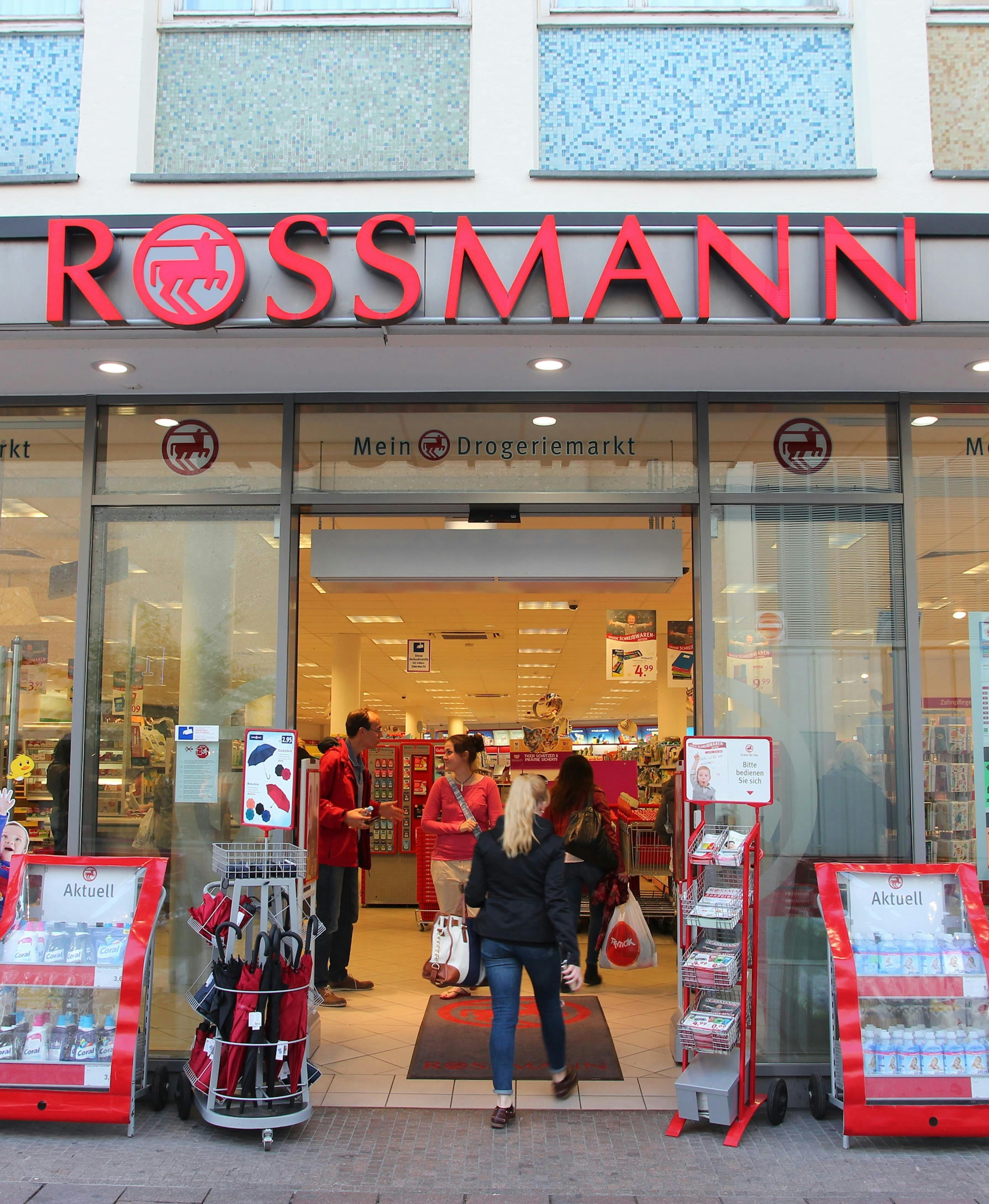 We always go the extra mile. But, don't take our word for it...
We needed a solution partner to help us rapidly transfer our conventional shopping experience to eCommerce. With too many SKUs and high order volumes, they had to be someone that would help us deliver the same perfect buyer experience we offer in our conventional shops. OPLOG was the exceptional partner to help us do just that!
- Rossmann
Leading global brands have chosen OPLOG for better customer experiences. When will you?
Flawless operations, customer-centric after-sales, tech-enabled warehouses, and transparent processes. You can have them all!

10+ years of experience in fulfillment

Tech-enabled omnichannel fulfillment


Exceptional customer support team 

Dedicated and seasoned account managers