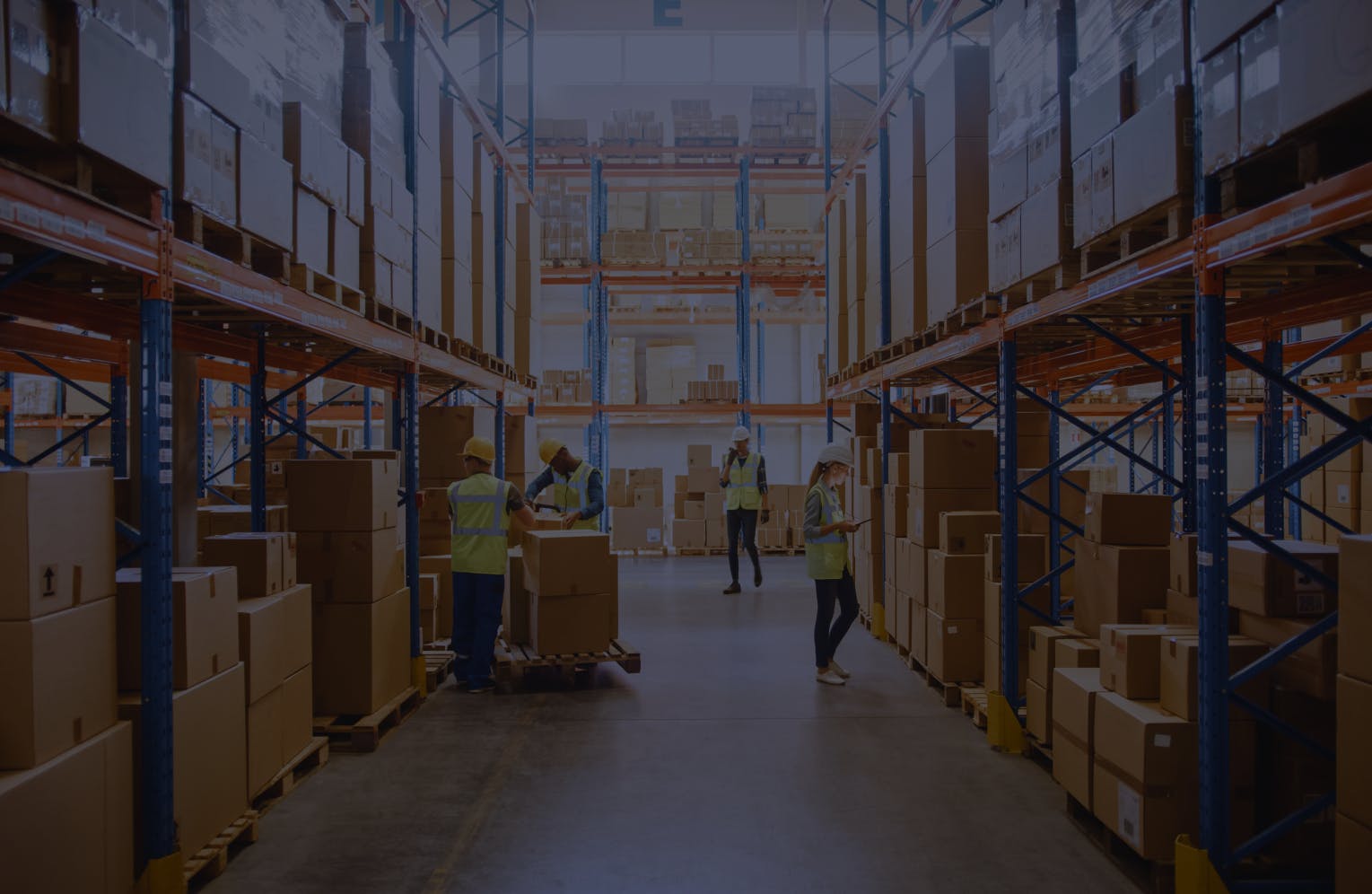 Elevate Your Operations with the Ultimate Customer-Centric Omnichannel Fulfillment Service

You Truly Deserve!
We're not just a fulfillment center – we're your strategic partner in elevating your US operations from our Chicago location. With a decade of expertise and tech-driven solutions, we seamlessly bridge the gap between your brand and omnichannel success.
Pre-OPLOG Realities
vs.
OPLOG's Paradigm Shift
Pre-OPLOG
Operational Failures and Frustrations
Order inconsistencies
Shipping delays
Zero inventory visibility
No unified data
Delayed B2C orders due to lack of labor
Fluctuating operation quality due to changing hub managers
Hidden costs
Integration complexities
Lost sales from stockouts
OPLOG Difference
Turning Failures into Success with OPLOG
 Efficient stock management ensures optimal revenue
Delight customers with punctual deliveries
No hidden fees for a clear financial picture
Smooth integration for a streamlined process
Timely B2C order processing, regardless of labor challenges
Every order meets expectations, enhancing trust and loyalty
And more!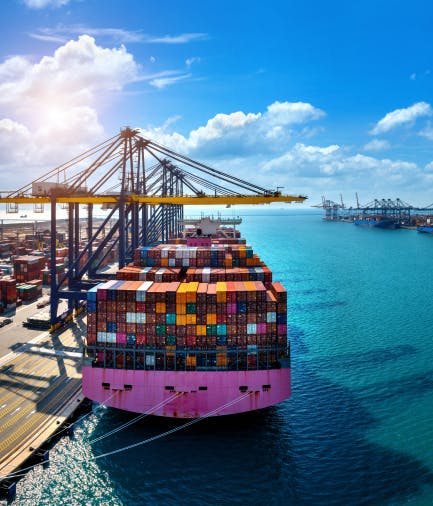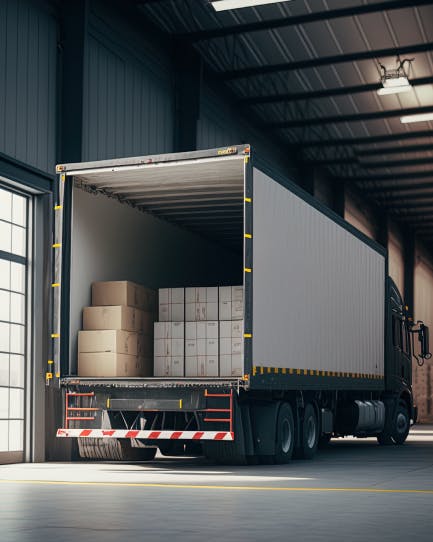 10+ Years of Industry Experience
Masters of all industries, from cosmetics to textiles, OPLOG's 10-year experience contains all the know-how needed to deliver exceptional B2C, B2B, and omnichannel fulfillment services.

Proprietary Software and Robotics
From monitoring your entire global network via a single dashboard to pairing you with the best carrier company, our proprietary software and robotics guarantee optimal efficiency and accuracy in your fulfillment operations.

Exceeding Industry Standards
We set the bar high with our operation quality SLAs─, boosting 99.9% order accuracy and 99.9% inventory accuracy provided via our 3-step SKU counts.

Dedicated Account Manager
A dedicated account manager ensures informed customers and transparency in operations, serving as a powerful advocate for their best interests within the organization.

We pride ourselves on our transparent pricing policy, ensuring no hidden costs and providing clear and straightforward pricing for our services.

Our commitment to swift problem resolution, with a maximum 3-hour ticket resolution time, contributes to our 96% customer satisfaction rate.

Your Global Expansion Partner
OPLOG's extensive fulfillment center network spans the globe, strategically positioned to drive your brand's international ambitions. With our expertise and cutting-edge technology, we adeptly navigate the complexities of global markets, ensuring your products reach customers across continents smoothly.
Our US Last-Mile Delivery Partners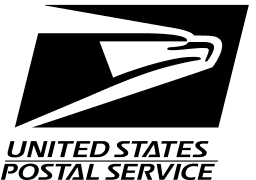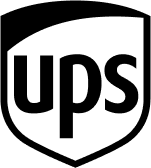 Onboarding at OPLOG Three Steps,
Zero Downtime!
Experience a seamless 3-step onboarding process, eliminating all potential concerns regarding business downtime.
1
Meet our onboarding team, which will ensure your brand integrates seamlessly with OPLOG, both operationally and system-wise.
2
Once you send your inventory to our high-tech fulfillment center, your products will be received and stocked with 99.9% accuracy. Meanwhile, our teams will start integrating you with all the necessary marketplaces and service providers you need.
3
Now it is time to meet your dedicated account manager, who will always be by your side to ensure your brand is on board and always delivers excellent fulfillment services and perfect customer experiences.
Connect All Channels Easily
Leading global brands have chosen OPLOG for better omnichannel experiences. When will you?
Flawless operations, customer-centric after-sales, tech-enabled facilities, and transparent processes. You can have them all!

10+ years of experience in fulfillment

A vast network of tech-enabled fulfillment centers across the globe

Exceptional customer support team 

Dedicated and seasoned account managers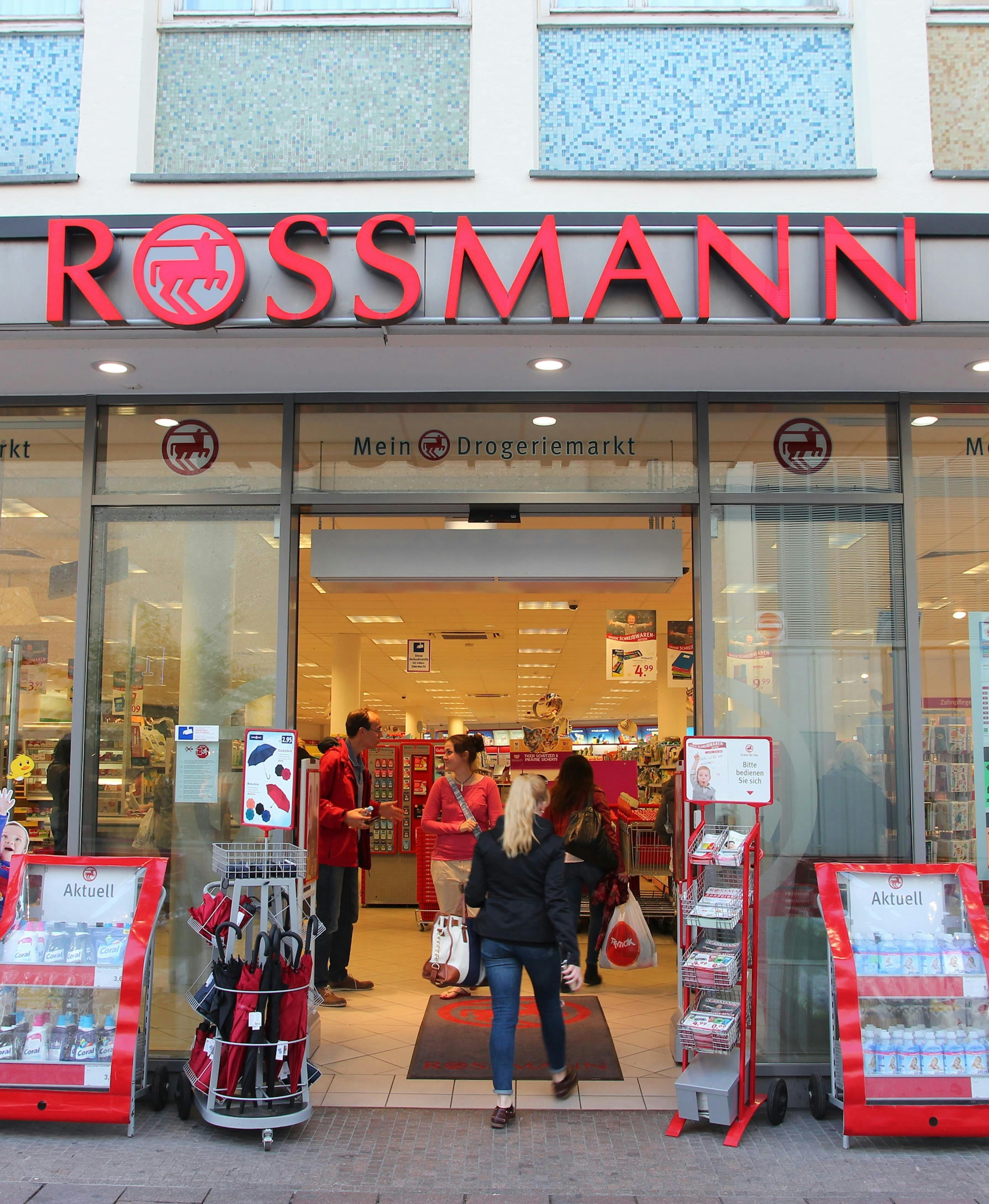 "We needed a solution partner to help us rapidly transfer our conventional shopping experience to eCommerce. We were in awe to see how rapidly OPLOG was able to onboard our high-volume SKUs! The best part is, our account manager is so on hand that we almost never have to worry about what's going on in the warehouse."
- Rossmann