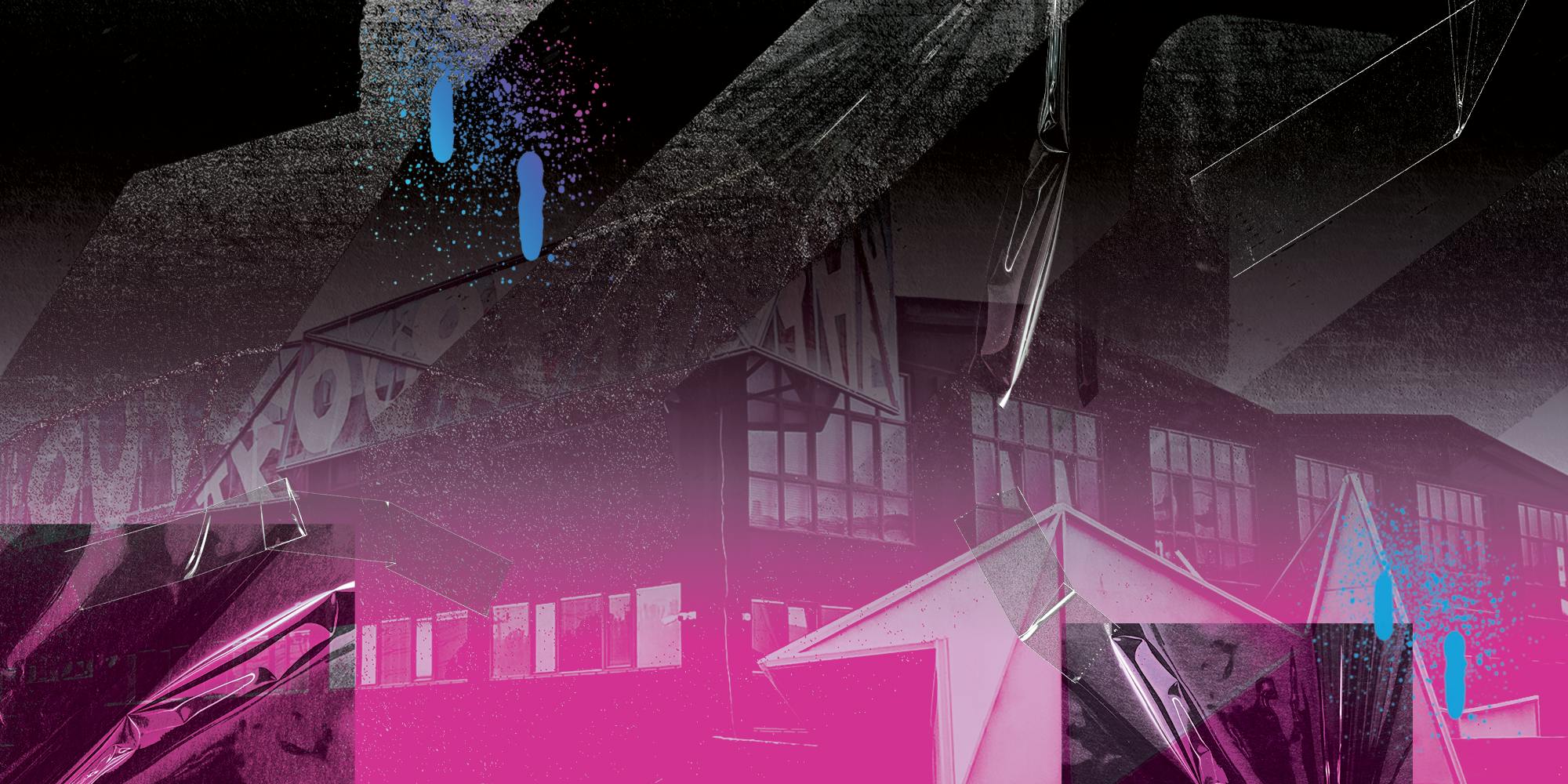 Tired of outdated WMS systems?
When utilizing the OPLOG fulfillment system, there is no requirement for an additional warehouse management system (WMS), specialized training for WMS, or maintenance personnel dedicated to the WMS.
Simply put, a warehouse management system (WMS) is software that helps to control and monitor stock levels, movements, and storage in a warehouse. By providing real-time data on inventory levels and stock movements, WMS can help businesses to keep track of their stock, optimize space utilization and reduce operational costs.However, if a separate warehouse management system (WMS) is implemented, it would necessitate the additional expense of hiring dedicated personnel and providing training for the effective utilization of the system.

With OPLOG fulfillment, companies have the ability to effectively manage inventory, track orders, and monitor warehouse operations, allowing them to focus on strategic growth while reducing costs associated with staffing and equipment.
Get all of them below with just one service "OPLOG FULFILLMENT SERVICE"
INVENTORY &
STOCK MANAGEMENT
MULTI-WAREHOUSE
MANAGEMENT
PRODUCT CATALOG
MANAGEMENT
"We needed a solution partner to help us rapidly transfer our conventional shopping experience to eCommerce.

With too many SKUs and high order volumes, they had to be someone that would help us deliver the same perfect buyer experience we offer in our conventional shops. OPLOG was the exceptional partner to help us do just that!"